Home Page
Schedule of Activites (updated)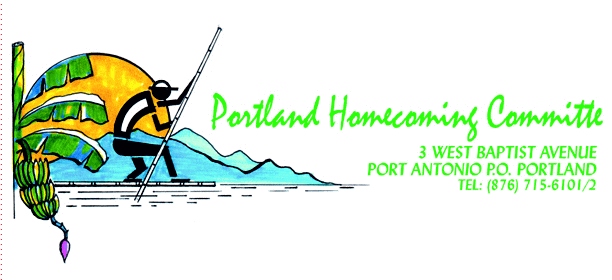 GUESTBOOK

---

Let us know where you are........Lets keep in touch!!!



This is a Portland Thing
We encourage all vistors to the Portland Homecoming web site to sign in the guest book. Why? You never know who you might meet, it could be a relative a friend or even some long lost acquaintance .

Keep in touch through the book!!!

We have found a lot of lost people since the site as been up and do thank all the people that havent done so please just drop a line please ...